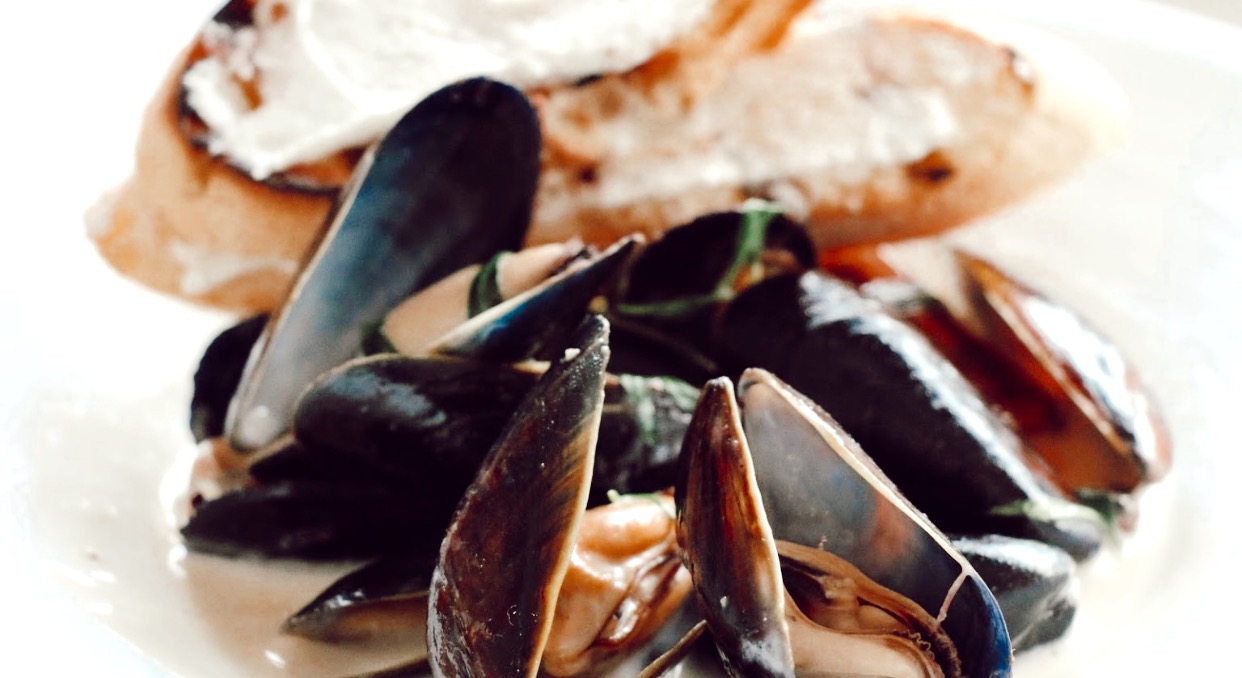 locally sourced. crafted with love.
Located in Downtown Charleston, Hooked Seafood is known for delectable local seafood — with an upscale casual atmosphere.
COMPLIMENTARY DINE IN VALET.
COME CHECK OUT WHAT'S GETTING EVERYONE IN CHARLESTON HOOKED.
Phone
(843) 723-0044
Location
24, N Market St,
Charleston, SC 29401

Hours
Open daily at 11 AM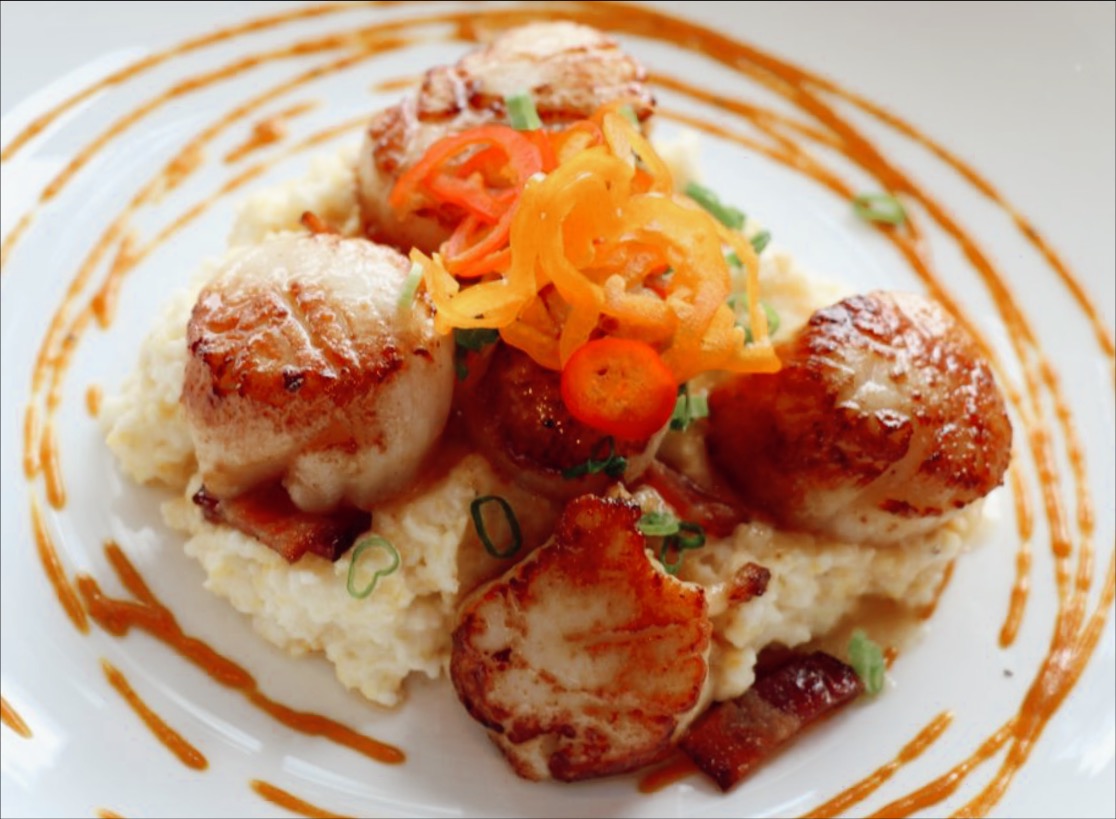 Call (843)-723-0044 from 11a – 10p daily, or book online with Resy.
Reservations required for parties of 6 or more.